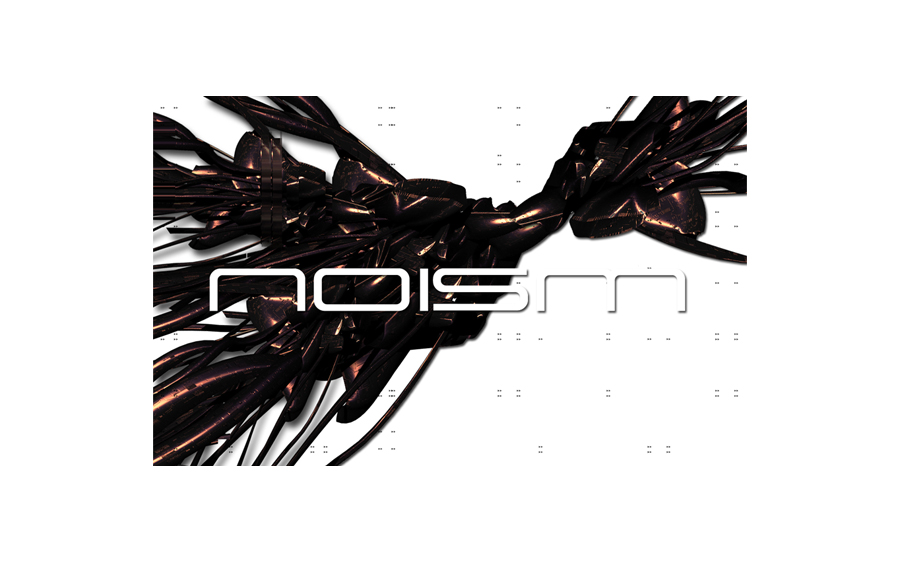 ::NOISM=Yoshiro Hamazaki(guitar-Tokyo) + Tomoyuki Akiyama(drums-Houston) to pursue the ultimate BRUTALITY & COMPLEXITY of sound::
::There is nothing much more to say,,, ++Just pure BRUTALITY & COMPLEXITY++

Band E-mail: noismism@gmail.com

NOISM was formed in 1999 by Yoshiro Hamazaki (guitar) and Tomoyuki A-kiyama (programming) in Tokyo, Japan, to pursue the ultimate brutality and complexity of music.
NOISM has been consistently using programmed drums. The band initially had vocals and bass but eventually phased them out as they established their own musical style. NOISM released the first demo entitled Brutality and Complexity in 2000 and performed in live shows in Tokyo with other Japanese death metal bands for the next couple of years. They also released a number of songs online between 2001 and 2004.
After Tomoyuki moved to the United States in 2002, the band continued making songs remotely between Japan and the United States. NOISM contributed two songs to a compilation album Drummachinegun from Relapse Records in 2006.
Their new album ± will be released from Crucial Blast Records in 2008.
---
---
116-0001 TOKYO-TO SUGINAMI-KU ASAGAYA-KITA 1-41-13 AD WISTARIA 102 JAPAN
Contact
noismism@gmail.com