Tea and Atom

(Cha-Kaku-Ichimi)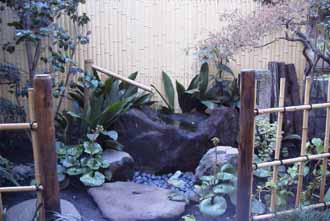 After pursuing Butterflies' Ecology for more than ten years,
I engaged in Nuclear Technology about one third of a century.
During this period, I learned Tea Ceremony, and knew the phrase,
"The taste of Tea and Atom are one and the same" (Cha-Kaku-Ichimi).
These two items seemed to be completely different, but gradually united in myself.
I would like to discuss from the standpoint of synthetic art and composite technology.
Both are parts of human activities.
My experience of pursuit of Butterflies' Ecology might affect my thinking.
Please enjoy my site.
======================================================